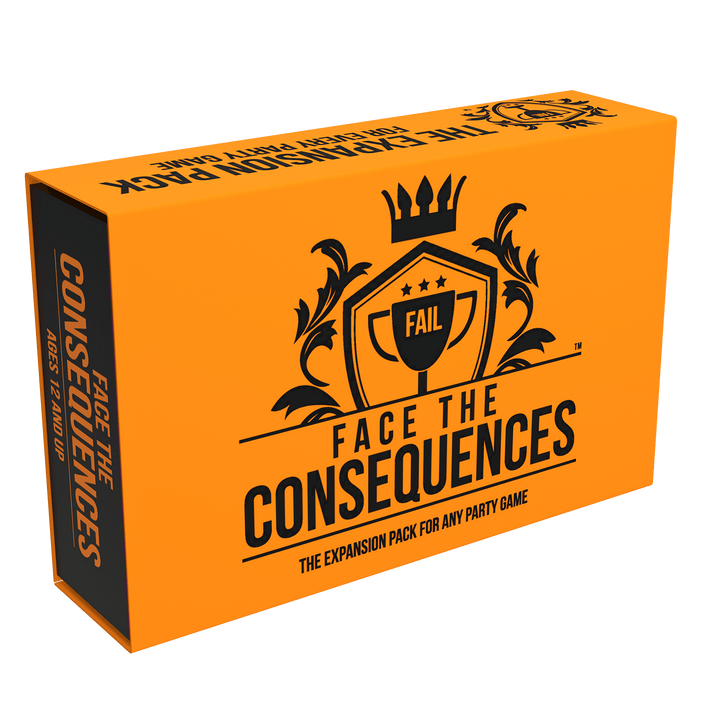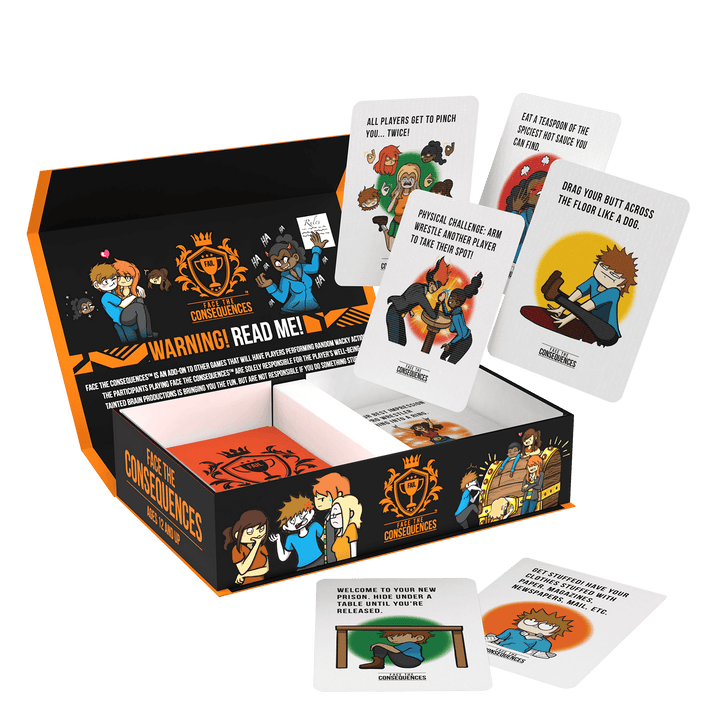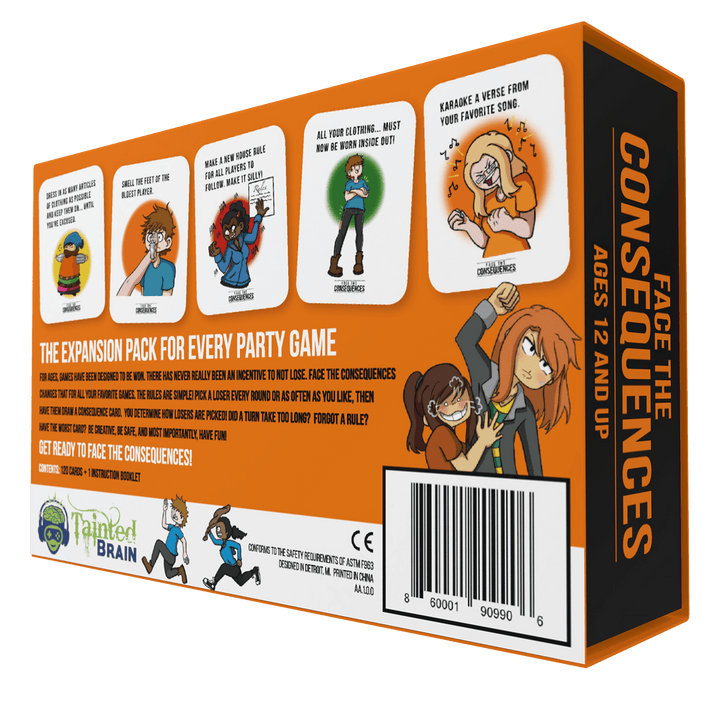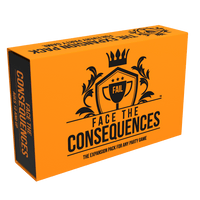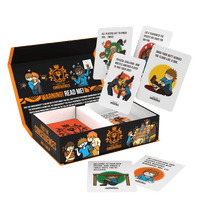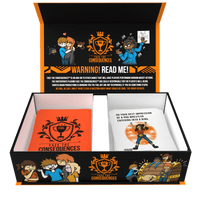 Prime Day Sale!!! Go to Amazon and get 25% off
THE ULTIMATE EXPANSION PACK FOR ANY PARTY GAME ... Add ridiculous, outrageous, and hilarious consequences for the losers of any party game. Great for game nights, family gatherings, and much more! Includes 120 unique consequences for all types of games, so you'll always have a good time!
Orders are typically processed in 24 to 48 hours. Due to the current pandemic, shipping times will vary, but you will generally receive your items in 3 to 5 business days after your order is processed.
An interactive experience
You may need eggs on hand